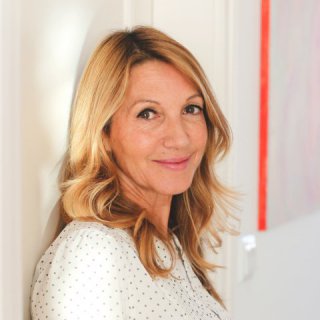 Geninha is one of the most well known Macrobiotic teachers in Portugal and a regular presence in Spain. She is also author of several cook books regarding Macrobiotic diet and writer of countless articles in numerous magazines in Portugal, since 1990's.
Mother of 4 children, her attention was drawn particularly to education and children's diet. Now she is an adviser on the field of healthy diet programs for pregnant women, babies and children.
She is the IMP's co-founder, active since 1985 (previously called Kushi Institute of Portugal). She's also the responsible coordinator for the annual Macrobiotic cooking courses of Instituto Macrobiótico de Portugal.