Please select one or more of the folowing:
Courses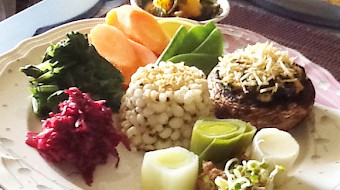 Private training in macrobiotic lifestyle
Deepen your practice, enhance your career or start your path to feeling great, looking vibrant and experiencing greater mental clarity! We show you how in our comprehensive year-long Master Your Health (MYH) program.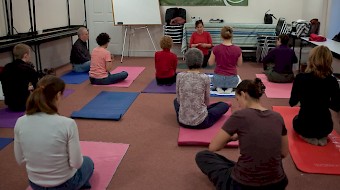 The Strengthening Health Intensive is the perfect program to give you the essential tools and knowledge to begin a plant-based diet or macrobiotic practice, or to deepen your understanding and appreciation for this time-tested approach to diet and lifestyle.